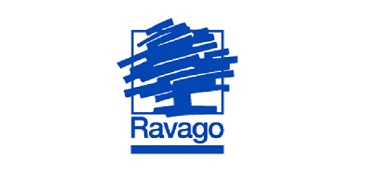 Plastics New Zealand are pleased to acknowledge the 2018/2019 Industry Design Awards Principal Sponsor - Ravago NZ Ltd
All four business units of the Ravago group (Distribution, Resale, Recycling & Compounding, Finished Products) are dealing with plastics as their primary product. Covering the most comprehensive portfolio of commodities and engineering thermoplastics, color masterbatches and additives, custom compounds and eco-friendly bioplastics, Ravago offers the one-stop-shop model to its customers across the globe. The reselling of commoditized plastics, such as polypropylene and polyethylene, goes hand in hand with the distribution of technical products, such as nylon and thermoplastic elastomers.
The commercialization of different products implies different customer needs: Ravago combines the ability to handle large volumes with the in-house technical expertise necessary for developing new product applications. Our customer base in the plastics field ranges from film and injection molders to Original Equipment Manufacturers (OEM) in the automotive and E&E industry.
Ravago can be considered as the world's largest service provider to the petrochemical industry, collaborating with key suppliers in the spirit of a long-term partnership: distributing producer branded prime products, reselling wide-specification or off grade resin, and manufacturing our own compounds are all core competences that we offer to the market. Every sale we make, however, is driven by value: Ravago guarantees the best possible service in the industry, both to its suppliers and to its customers.
To view Individual Category Sponsors of this event please click here