Company Training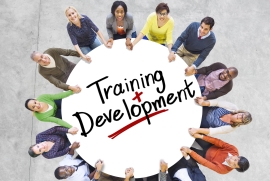 Plastics NZ helps to identify training needs and to set the direction of training for the plastics indsutry. It encourages Members to invest in developing and upskilling their employees to improve their business bottom line. Training is a key to ensuring companies are able to innovate and grow and complete on the global stage.
Plastics NZ offers unique training and leadership development but also promotes programs run by our partners. Together we provide a comprehensive range of training opportunities for your company.
At Plastics NZ we believe that training improves effectiveness of staff and efficiency of operations.