Plastics & Packaging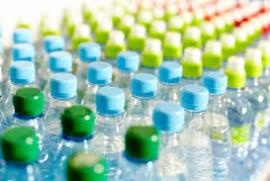 Plastic packaging benefits the environment by reducing the use of energy, fuel consumption and food waste. The light weight of plastic packaging means producers are more able to transport larger quantities of products while using less fuel to get it to its destination.




New Zealand's dairy, meat and agricultural exporters are heavily reliant on plastics to keep their products fresh as transport time to global markets is longer for NZ producers than for most other countries.
Plastics NZ works closely with its Members to educate them and the public about plastic litter in the environment. The aim is to promote the recovery, reuse and recycling of all plastics from manufacture through to the disposal of the end product. We work with our Members on many levels to ensure they are able to produce plastics as efficiently and sustainably as possible.
We also work with the public on projects like Operation Clean Sweep to help keep plastics out of the marine environment.