Doing Business in NZ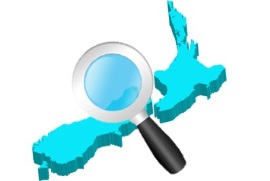 The New Zealand plastics industry is responsive, versatile and innovative. With technical excellence and a can do attitude New Zealand manufacturers take on and meet challenges many others won't even consider.
To help you connect buyers, companies and inventors to develop plastics products we put together a user friendly process to assist. Whether you are a buyer looking to purchase plastic products, a company seeking to manufacture plastics products, or an inventor who has a product you would like to have manufactured in plastics we have members who can help.
Our Members can provide valued information on how to translate your product or idea into commercial success.