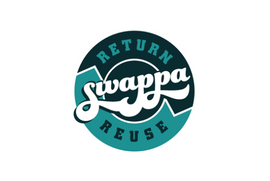 07
Dec
IdealCup launches Swappa
Swappa, Aotearoa New Zealand's very first reusable cup and container SWAP APP,
was launched in October 2021. It provides café customers with an easy (and FREE!)
way to choose REUSE everyday (as we all know it's hard at times to remember to take
your reusable cup with you).
IdealCup's mission is to enable NZ made reusable cups and food containers to be widely available across New Zealand.
The way the system works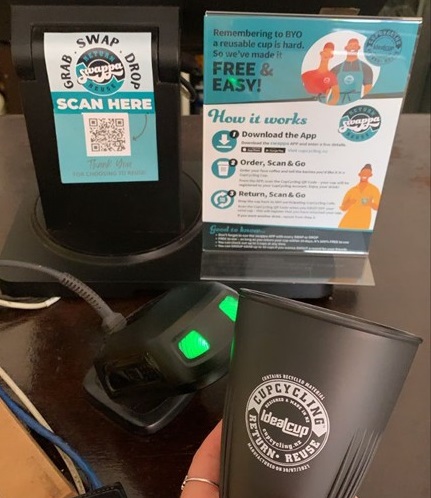 Customers simply download the Swappa APP (via Google Playstore and Apple APP Store),
scan the cafe's instore swappa QR code when you 'grab, swap or drop' a reusable cup
and enjoy your takeaway coffee.
When you next visit any participating café, simply scan the QR code to 'swap or drop' your reusable cup,
and it doesn't even matter if it's dirty! The cleaning and sanitising is done at the café.
IdealCup is planning to add reusable food containers (hot and cold) in the New Year.
Reuse is a great way to go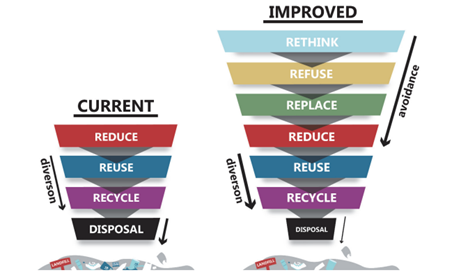 IdealCup is moving its business up the waste hierarchy, and REUSE systems are a real, effective and scaleable enabler of waste minimisation as well as consumer behaviour change.
Great work IdealCup!

www.idealcup.co.nz