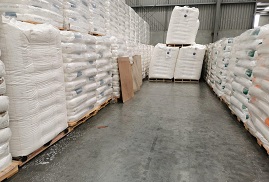 10
Sep
Operation Clean Sweep - We Want Your Freight Company
A successful Operation Clean Sweep pilot programme has led to further funding for Freight Industry partners.



Earlier this year Plastics NZ welcomed some of our Auckland industry freight partners into the Operation Clean Sweep programme. In a successful pilot phase, we have worked with:
Chemfreight
Cavalier Transport
Pengellys
Marlin Transport
K&S Freighters
Carr Haslam
Titus Transport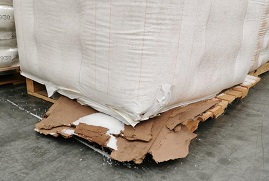 We have secured more funding from Auckland Council to continue this Auckland pilot programme until mid-2022. We need you, our members, to ask your Auckland freight and logistics companies to take part.
Please ask them to contact us. The Operation Clean Sweep Programme is FREE for Auckland logistics businesses handling plastics. And the feedback from companies that have already taken part has been excellent.
Please ask your Auckland logistics companies to contact Simon Wilkinson on 021 944992 or This email address is being protected from spambots. You need JavaScript enabled to view it.. Or pass Simon their contact details and he will approach them on your behalf.