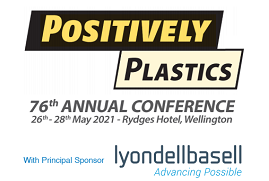 17
Jun
Conference 2021 Wrap Up
A diverse mix of delegates from across the industry, with sponsors and trade exhibitors, all networking and making connections while listening to our fabulous line-up of speakers. A Government & Manufacturing Networking event at the Beehive and a Gala Evening Dinner, ensured it was a jam-packed two days in Wellington.
With 45 first timers, delegates experienced a diverse line-up of enthusiastic and innovative speakers, with plenty of ideas and takeaways for their business and personal development.
Keynote speaker Melissa Clark-Reynolds (ONZM) wowed us with her take on circularity and the future of plastics, encouraging delegates to focus on longer term solutions for developing their business while taking account of signals to reveal unexpected possibilities.
"Engaging, relevant, thought provoking, illuminating 2 days.
A need to focus on longer term solutions - future thinking for your business"
Fisher & Paykel Healthcare's presentation on navigating the challenges of rapid growth during a pandemic, in conjunction with three of its manufacturing supplier companies, showcased how rapid growth and quick turnarounds can be achieved with innovative thinking, the ability to pivot quickly and to be able to work together in collaborative partnerships, despite the ongoing supply issues.
"Out of the box ideas on circular economy, it's comforting to hear
other companies seeing same challenges over the past year"
Our rapid-fire Pecha Kucha sessions provided the opportunity for a multitude of speakers to cover a wide range of topics, offering something for everyone. The panel session covering Immigration, Employment Relations and Skills gave delegates the opportunity to learn what these changes will mean for business and ask questions of the experts.
"Broad range of topics and speakers; all aspects relevant to current situations"
Thought provoking presentations on design, how to utilise Industry 4.0 and a humorous but insightful look at the economic big picture, captivated delegates and ensured the time flew by.
Networking, building business connections, renewing old friendships, and making new ones, is an important part of conference. Delegates enjoyed multiple opportunities to do this during the events that were held and the catering breaks during the days. Some events serious, like the Government & Networking event held at the Beehive on the Wednesday evening giving delegates the opportunity to mix with government ministries, business associations and other manufacturers from across the whole industry. Some events not quite so serious, like the 'W' themed Gala Evening event (Where's Wally?) which did see Competenz present its Trainee and Apprentice of the Years Awards, and a Life Membership bestowed on Mark Field for his dedicated years of service to Plastics NZ and the Industry before a myriad of costumes took to the dance floor.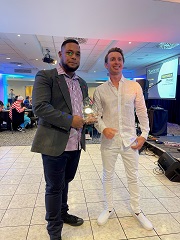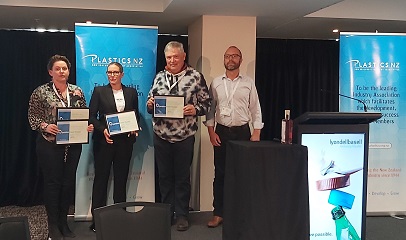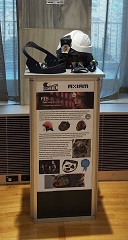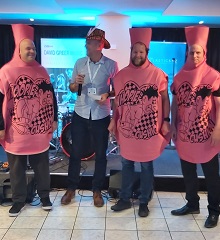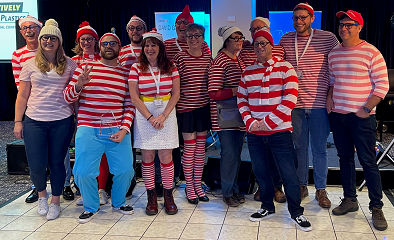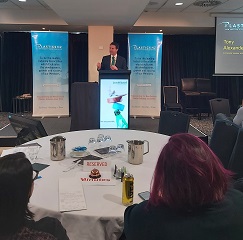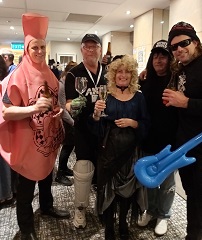 We would particularly like to thank our Principal Sponsor Lyondellbasell, who even though they couldn't attend in person (thanks Covid), still managed to engage, and contribute to this year's event. Through Mitchell Killeen's opening keynote presentation, to our two lucky winners of the Upcoming Industry Star promotion which saw them join us at conference for the first time.
A huge thanks to all of our conference sponsors, trade exhibitors and speakers who gave up their time and expertise to join us this year, your support is astounding!
To our delegates, we hope you enjoyed yourselves, learnt new information, broadened your way of thinking, made new connections, and took back a few ideas to implement into your roles and your business.
Plans for 2022 are already underway so watch this space!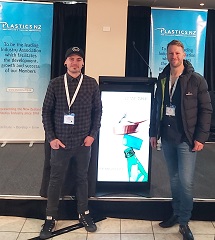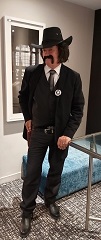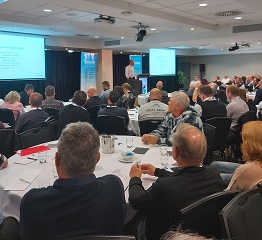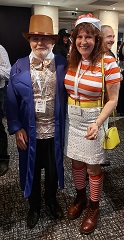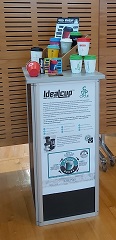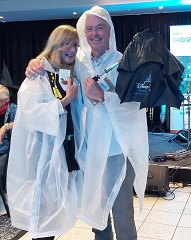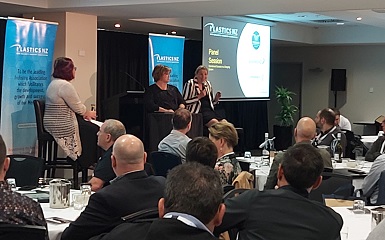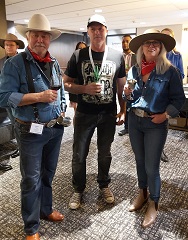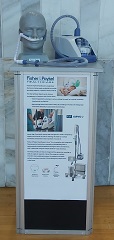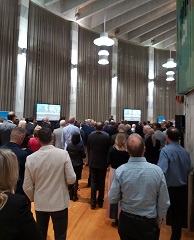 "This was one of the best conferences ever - relevant, packed, lots of fun"