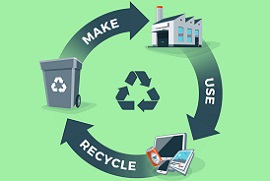 09
Feb
Plastics NZ focusing on the circular economy for plastics
In October 2020, Plastics NZ announced that it received over $1m of funding from the Ministry for the Environment's Waste Minimisation Fund. These funds are to run a programme of work aimed at helping Aotearoa New Zealand change its relationship with plastic.
The three-year programme of work focuses on three key areas: circular plastics training, establishing a design advisory to connect businesses with the right advice for sustainable product and packaging design, as well as setting up working groups on specific plastic "waste" streams.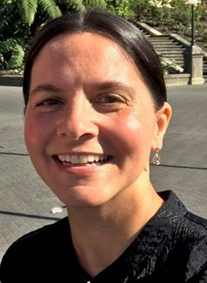 Sandy Botterill has recently joined Plastics NZ as Circular Economy Manager. Her role is to lead key aspects of its Circular Economy Program, the Design Advisory Service, and the Circular Solutions for Plastics Working Groups.
Sandy's background in environmental law and strategic change management make her ideal to lead this important work. Sandy also owns a family operated business in the apparel and textile industry. It is on its own journey of sustainability and circularity, focusing on product stewardship through a take back and remanufacturing programme.
"I'm so excited to be working with Plastics NZ and MFE on this important work for Aotearoa New Zealand. I believe these projects will play a vital part in accelerating progress towards a circular economy for plastics in this country. Unfortunately, plastic has been labelled as 'waste' and we really need to change this view.
I hope to see real transformation in Aotearoa New Zealand's relationship and understanding of plastics. This programme of work will help to shift the perception of plastic from being rubbish, to being a valuable resource that can be used, re-used, recycled, and then used again."
Sandy Botterill,
Circular Economy Manager
027 535 3298
This email address is being protected from spambots. You need JavaScript enabled to view it..