Conference Sponsors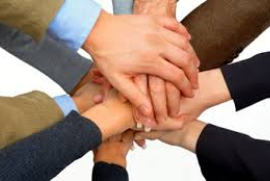 Plastics New Zealand would like to acknowledge the following 2016 Conference Sponsors.
More than just sponsors, these companies have chosen to support New Zealand's innovative Plastics Industry because they believe they have a role to play in its continued expansion and success on a global level.
Principal Sponsor

Callaghan Innovation is a government agency that helps businesses succeed through technology.
We work with businesses of all sizes who share the ambition of challenging what is possible. We have a wide range of services to make their road from research and development to market success easier, faster and less risky.
Supporting Sponsors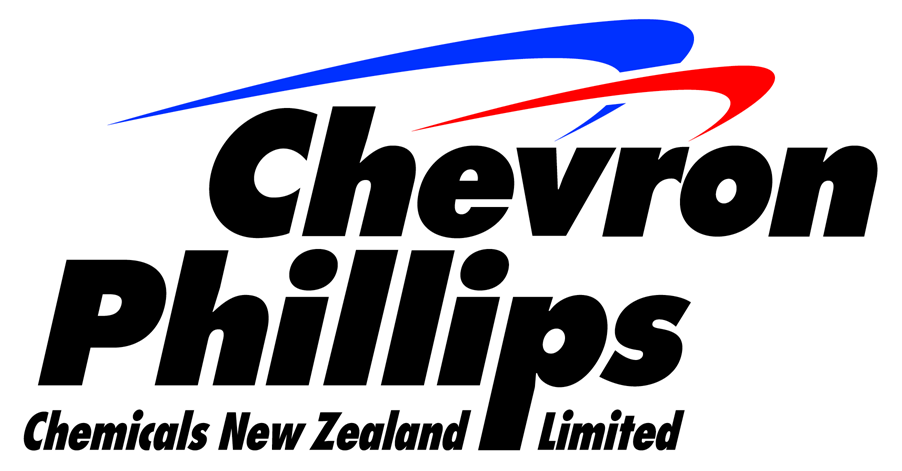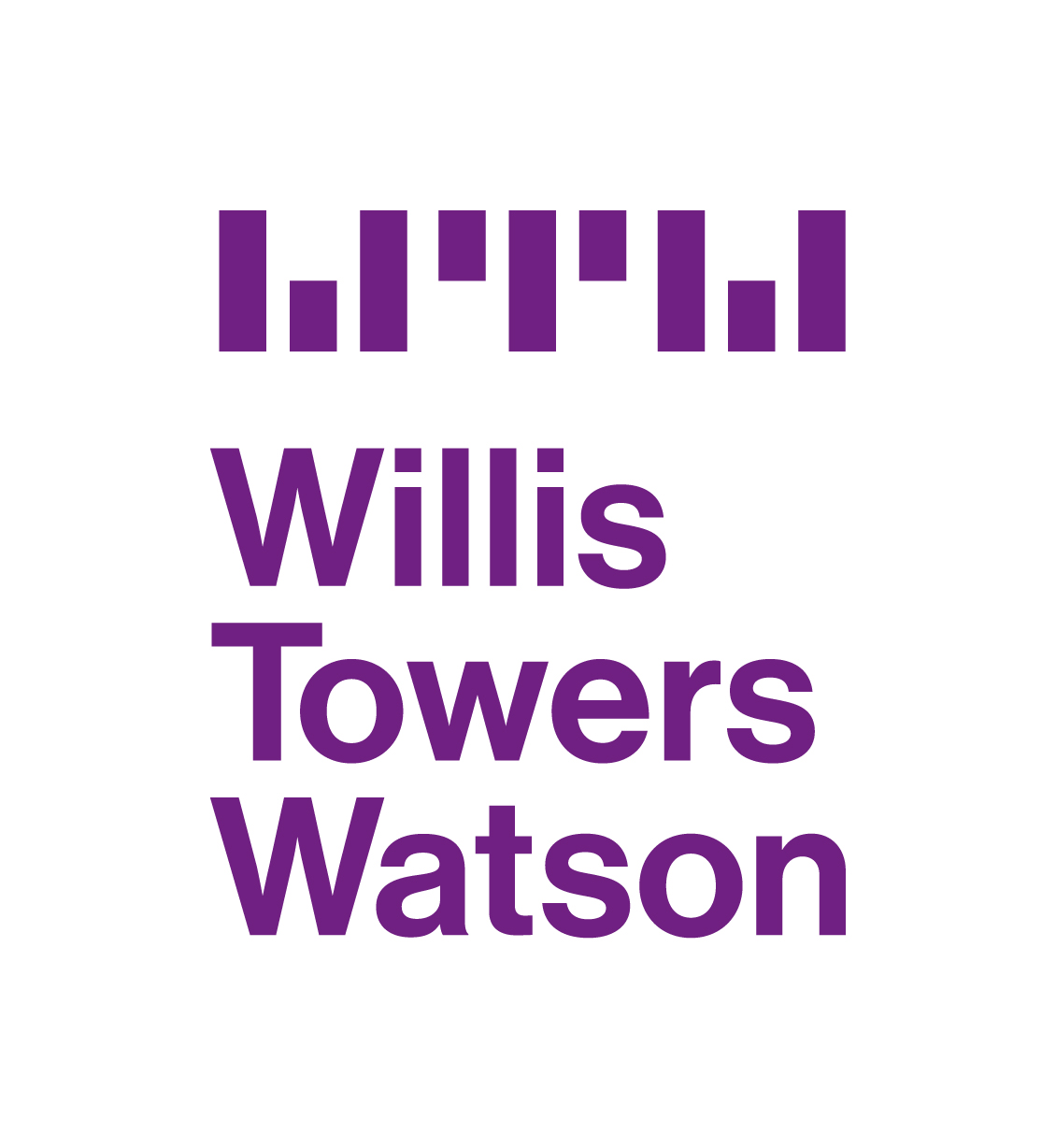 Trade Sponsors