Auckland Branch AGM & Networking Function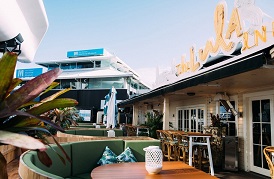 Plastics New Zealand Auckland Branch invites you to join them for their AGM & Networking Lunch at The Lula Inn, on Princes Wharf in Auckland on Thursday 4th April 2019.
This year come and hear from our special guest presenter Rod Oram who will present on the current economic/political situations in NZ and overseas that may impact the industry in the coming months.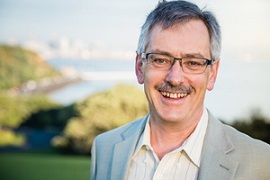 Speaker Rod Oram has 40 years' experience as an international business journalist.
He has worked for various publications and contributes weekly to Nine to Noon, Newsroom.co.nz and Newstalk ZB.
He is a frequent public speaker on business, deep sustainability, economics, innovation, entrepreneurship and creativity in both NZ and global contexts.
Date: Thursday 4th April 2019
Time: 12.00pm - 2.00pm
Venue: The Lula Inn
149 Quay Street
Princes Wharf
Auckland
Price: $45.00 (Inc GST) per person
For further information and to register for this event please download the registration forms